You are here
Court Hearing of Jubilee Sunday from Nigeria
Tue, 03/12/2019 - 13:16 -

voice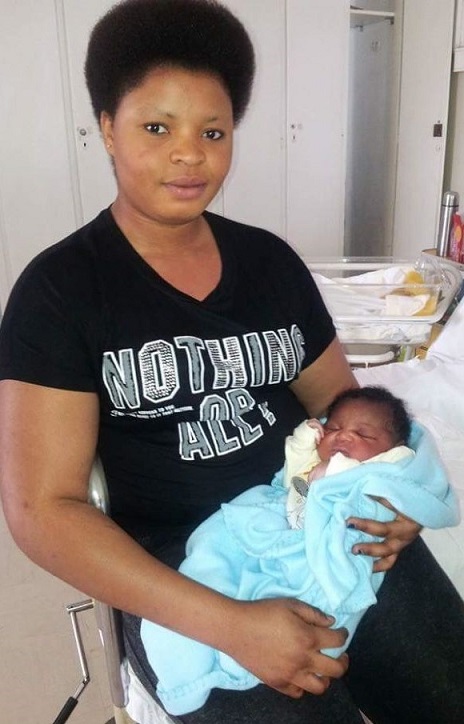 Update! Update! Update! Update
Court Hearing of Jubilee Sunday from Nigeria
concerning her right to raise her own daughter Favour (Sorgerecht)
Link: http://thevoiceforum.org/node/4598
Monday, 18th March 2019, 12.00 Uhr
Amtsgericht Peine, Am Amthof 2, 31224 Peine, Saal 09
Support Jubilee by being present, by phoning her or by expressing your concern and anger to the authorities!
For background and contact of Jubilee, the Jugendamt Peine and the court see [link]
********
Update! Update! Update! Update!
Gerichtliche Anhörung betreffs des Rechts von Jubilee Sunday aus Nigeria, ihre eigene Tochter erziehen zu dürfen (Sorgerecht)
Montag, 18. März 2019, 12.00 Uhr
Amtsgericht Peine, Am Amthof 2, 31224 Peine, Saal 09
Unterstützt Jubilee durch eure Anwesenheit, indem ihr sie anruft oder indem ihr eure Besorgnis und Empörung gegenüber den zuständigen Behörden äußert!
Hintergrund und Kontaktdaten von Jubilee, Jugendamt Peine und des Gerichts siehe Link!